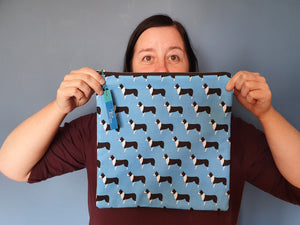 Welcome to Blue Ranchu Designs!
Contemporary and fun home accessories and gifts inspired by my love of nature, animals and colour
Beautifully designed in my studio in Scotland and proudly made in the UK
my story
Ceramic decorations
Perfect for decorating your home all year round. They make great gifts too!
SHOP DECORATIONS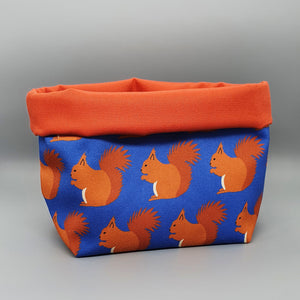 We love reviews
Leaving a review for one of our lovely products is super easy - simply navigate to the product and add your review!